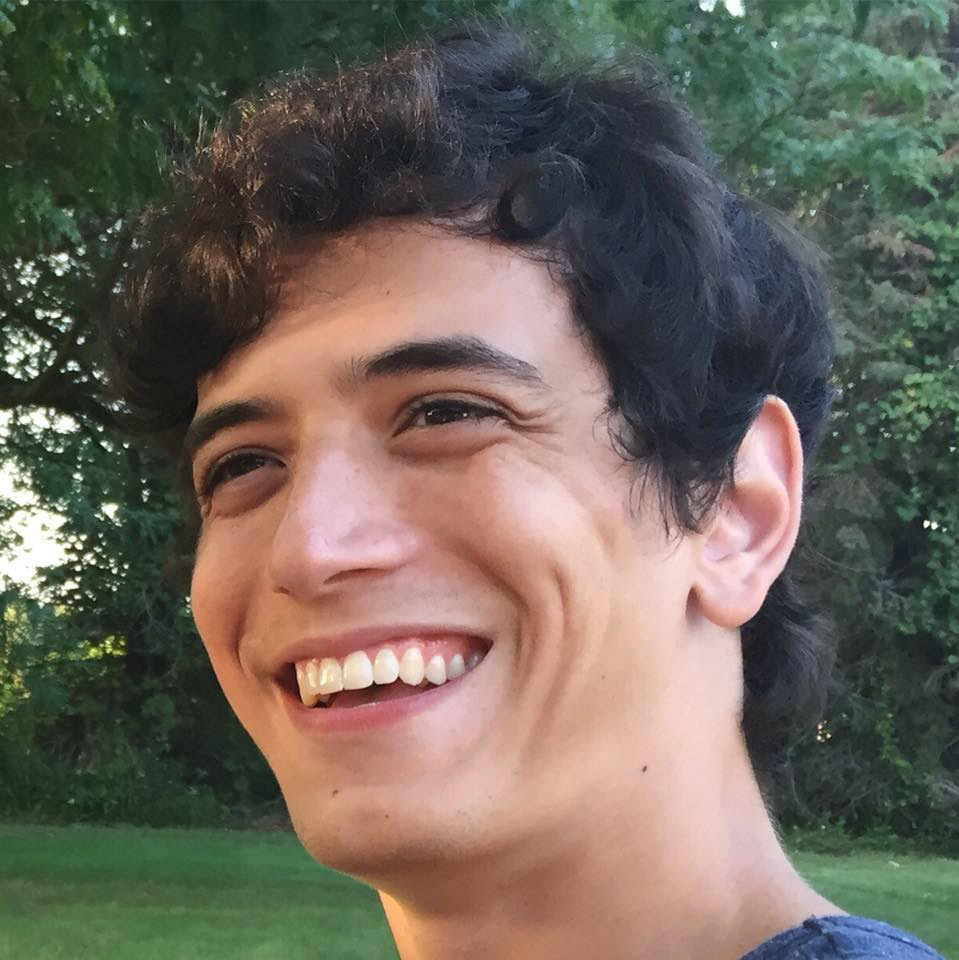 Hey I'm Ray

!
I'm a freelance motion designer & animator based in New York, NY. I was born and raised in a far off magical land called Rochester. (ever had a garbage plate?!) After attending SCAD I went to intern with

Gentleman Scholar

 (now known as

Scholar

) and before long found myself at

Transistor Studios

working as an Art Director. Here I was able to become an experienced generalist in all things motion design from hand drawn animation to live action footage and all the way back around through 3D graphics & compositing. 
I am now working as a freelancer out of NYC both in-house and remotely. I believe the best motion graphics are made by a versatile and well organized team capable of communicating and solving problems calmly under pressure. Also it helps to keep an unwavering ability to continue pushing yourself artistically throughout the invariable onslaught of client feedback.